Tina Hawkins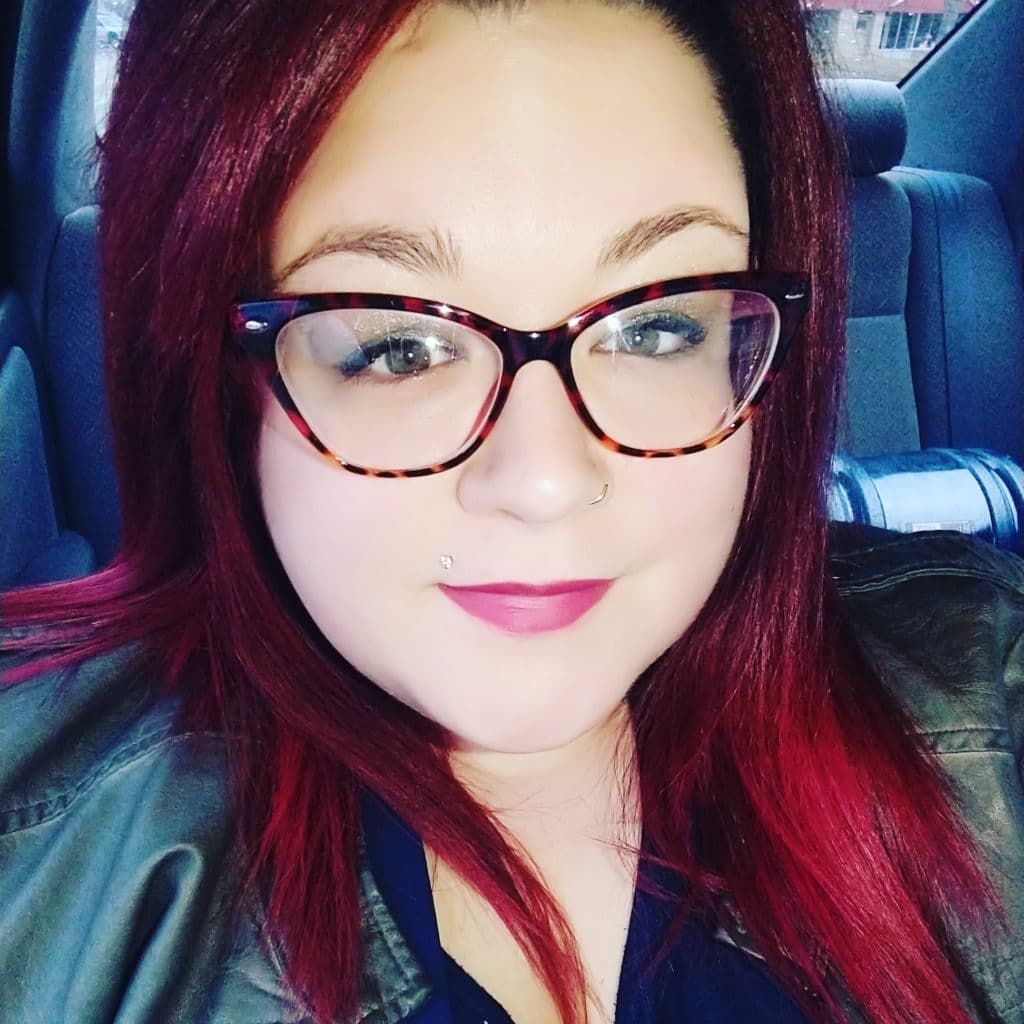 Hi, my name is Tina and I work out of the Havre office. I moved to Montana back in 2015 from Ohio, seeking adventure and something new. And boy, did I get an adventure! I enjoy traveling, art, music and spending time with my friends. I am OBSESSED with pugs and hope to have one in the near future. My work experience includes retail management, being a buyer for an online retailer and working for the local health center here in Havre.
Why do I think you should vote for me? I have a passion to create a better work atmosphere for all those in our OPA offices. I know what it feels like to not have options in the workplace and to not have an advocate to help me with my voice as an employee. I want to be that advocate for you. I will work hard to make your voice heard, to fight for our rights as employees and make sure our OPA offices thrive.
Dawnita "Beth" Juneau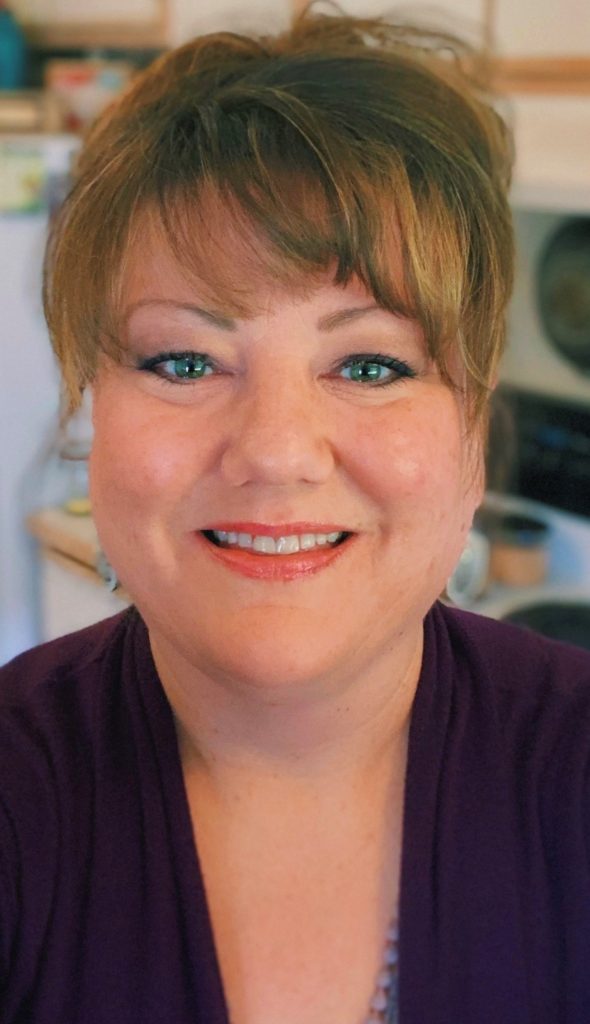 My name is Dawnita "Beth" Juneau. I am an enrolled member of the Chippewa-Cree tribe of Rocky Boy. I was born and raised in Browning on the Blackfeet Reservation but have lived in Great Falls and have been a part of this community for 25 years. I am the mother of a second-year college student and have 4 years of college myself. At the present time I work for the Office of Public Assistance here in Great Falls. In the past I worked for the Great Falls School District, in Indian Education and for the State's Vocational Rehabilitation program.
During my time with the District, I advocated for our Native American students, this included working with the Administration to put programs and education into place that would improve graduation rates and success for these students. By working in environments that have allowed me to help others, I knew this was my calling. Then after attending the regional MFPE conference in Helena, I was inspired! From that moment on I knew I wanted to learn and to be a part of a working union. Thereby I have chosen to run for office in our Local Union as the position would allow for the opportunity to help my fellow workers, to be a proponent, and a supporter of all the hard work you do.
Rikki Kindler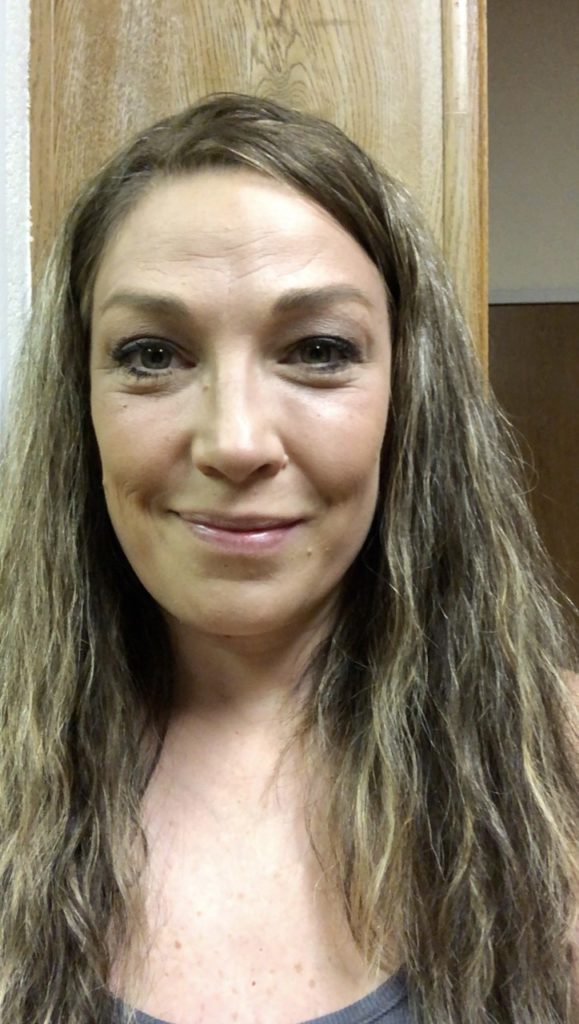 My name is Rikki Kindler, I am a mother of four, ages 20, 18, 16 and 11. I enjoy being an active member of my community in Choteau, Montana and also love traveling around the state to cheer on my sons and their wrestling teams.
I have worked as a CSC for three and half years, three of which I have been the union representative in our office where I have helped advocate for multiple employees in various situations. I am also co-chair for our Labor Management Committee. Most recently, I had the opportunity to be a part of a team representing Montana and OPA at an AFT Leadership Conference, an intensive 18 month program set up to help further assist in our organizational and engagement efforts on the local level.
Please consider electing me, I feel I provide strong advocacy for our members and want to further our local representation and to be a part of carrying our collective voice forward.
Kristen Nickisch
My name is Kristen Nickisch and I have been with the Billings Field Office for 12 years working as a Client Service Coordinator.  I have been a member of the LMC for six years and have represented the eastern side of the state in these meetings.  I have done my best of asking for input on the topics people are feeling concerned with, and will continue to do so to make sure everybody's voice is heard.  I have been chosen for the position of Vice President and Secretary for the Local 7793.  If I am elected to either position, I want to ensure all of my co-workers are represented in our negotiations, any union meetings they are not able to attend and to make sure we are all informed of what is going on within the Local.  We have a very important job and we need to ensure we have our voices heard and attempt to make changes as a united front rather than letting decisions be made for us, and this is a good opportunity for me to do this if elected.