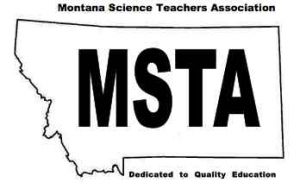 Visit our website to become a member at: https:// montanascience.org/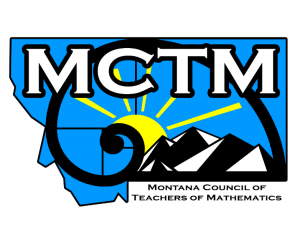 MONTANA COUNCIL FOR TEACHERS OF MATHEMATICS (MCTM) welcomes all K-16 teachers to attend our informative sessions at the MFPE Educator Conference in Great Falls this October. Past sessions have included Bike Parts Spirograph, Teaching Mathematical Ideas vs. Tricks, Making Math Come Alive with Games, and Numberless Word Problems. Our organization is affiliated with the National Council for Teachers of Mathematics. We sponsor an annual math contest for Montana high school students and our annual Montana Math Meet every summer in Butte for K-12 math educators. Please visit our website for more information. See you in October!

MSCA: The Montana School Counselor Association promotes professionalism and ethical practices while empowering and advocating for all school counselors. Join us to hone your professional resiliency and learn techniques to cope with repeated exposure to student and school community trauma.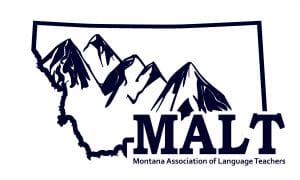 MALT provides members with pedagogical assistance and linguistic resources for language instruction at elementary, secondary, and university levels. MALT has an annual conference in the spring, workshops and member presented sectionals in conjunction with the MFPE Conference in October. We also provide a website, google classroom, and dynamic community full of resources. MALT is a constituent of the Pacific Northwest Council on Foreign Languages (PNCFL) and the American council on the Teaching of Foreign Languages (ACTFL). For more information check out our website.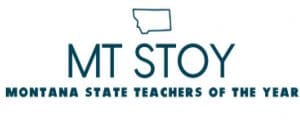 The Montana State Teachers of the Year (MT STOY) special curriculum group invites all Montana educators to attend our sessions on teacher leadership! MT STOY aims to promote teacher leadership and impact student learning by elevating the teaching profession. Please visit
our website
and come to sessions at the Educator Conference.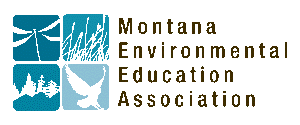 Montana Environmental Education Association (MEEA) is a curriculum group that provides educational opportunities for both formal and nonformal educators. MEEA offers an annual mini-grant program for all educators and a yearly conference with sessions and field trips in science and environmental education for classroom and informal educators alike. MEEA is the state affiliate of the North American Association of Environmental Education (NAAEE).  Learn more about MEEA's work and offerings at https://www.montanaeea.org/

The MONTANA JOURNALISM EDUCATION ASSOCIATION is a curriculum group aimed at providing assistance and information to teachers in the areas of journalism, newspaper, yearbook, video and media studies. The state group is affiliated with the National Journalism Education Association. (JEA)
Visit our web site at www.mjeajournalism.com and sign up for our sessions at the October conference in Great Falls. Topics will include Fake News, Adviser Survival, Yearbook as Journalism, and modern design trends.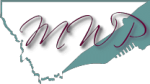 For the MFPE Educator Conference every October, we bring together experienced teachers of different grade levels and disciplines, inviting them to share their successful teaching strategies, activate an inquiry stance toward educational challenges, and innovate and test new approaches and ideas.
We invite you to attend a WPUBS sectional where you will:
Explore current and foundational research of writing as a tool for thinking and learning
Engage in inquiry through writing, reading, questioning, or reflecting
Discover strategies for empowering students to be producers of knowledge
Learn and apply Indian Education for All philosophies in a local setting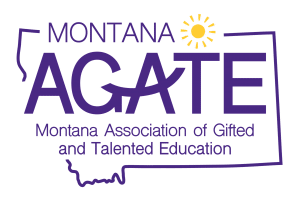 The Montana Association for Gifted and Talented Education (AGATE) invites you to join us for dynamic presentations by Tamra Stambaugh.  Dr. Stambaugh will address differentiation and content-area strategies to help K-12 teachers better support their high-ability/high-potential students in any classroom.