11-21-12

MEA-MFT and our members worked our hearts out for our endorsed candidates, the candidates who believe in public services, public education, and employees' rights. It was an unprecedented effort, involving thousands of MEA-MFT members.

All these efforts paid off.
Statewide races: In statewide elections, six of our nine endorsed candidates won. They include some extremely close races, particularly Steve Bullock and Denise Juneau. "Without question, the hard work of MEA-MFT leaders, members, and staff made the difference in these races," said MEA-MFT President Eric Feaver.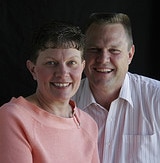 Sharla & Jon Tester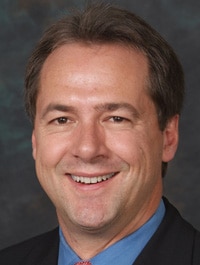 Steve Bullock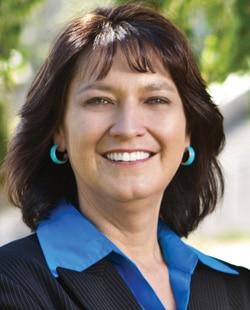 Denise Juneau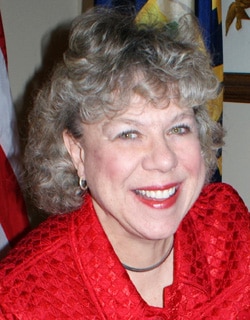 Linda McCulloch
Endorsed candidates who won include:

Jon Tester, U.S. senator: "Jon has been a great friend to public education, public services, and working people," said Feaver. "He's a former teacher and a working farmer — a salt-of-the-earth Montanan. We are delighted that he will continue to represent us in the U.S. Senate."
Steve Bullock, governor: After a long night of vote counting, Steve Bullock is the winner of the governor's race in Montana.

"This is a huge victory for public education and public services in Montana, for the rights of working people, and for Montana's middle class," Feaver said.

Read Missoulian article about Steve: Bullock Wins Montana Governor's Race
Denise Juneau, superintendent of public instruction: It took two knuckle-biting weeks after Election Day, Nov. 6, for clarity to emerge in this race. Broken ballot counting machines in Billings slowed the count. Then several thousand provisional ballots emerged. (Provisional ballots are those where there is some question to be resolved about a voter's registration. They are not counted until several days after the election.) Finally, with all provisional votes in, Juneau holds a 2,264 lead over Sandy Welch.

The question at this point is whether Welch will request a recount. Recounts very rarely change the outcome of an election. Welch would have to pay about $115,000 to cover the cost of the recount.

"We knew from the beginning that this would be an extremely close race," said Feaver. "We always felt confident that Denise would win the day. She has an excellent record of achievement and innovation for Montana's children. We are delighted that she has won re-election. This is another race, like the governor's where MEA-MFT's involvement made the clear difference."
MEA-MFT member Linda McCulloch won re-election as Montana's secretary of state.
Monica Lindeen won re-election as state auditor.
Justice Brian Morris was confirmed for another term on the Montana Supreme Court.
Legislative races: MEA-MFT endorsed candidates in several dozen legislative races. More on these later.
THANK YOU to everyone for your help in these election victories!