11-14-12
Wtih the provisional ballots now counted,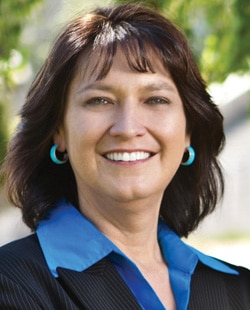 Denise Juneau, MEA-MFT's endorsed candidate for superintendent of public instruction, holds a 2,264 lead over Sandy Welch.
The question at this point is whether Welch will request a recount. Recounts very rarely change the outcome of an election. Welch would have to pay about $115,000 to cover the cost of the recount.
"We knew from the beginning that this would be an extremely close race," said MEA-MFT President Eric Feaver.
"And we always felt confident that Denise would win the day. She has an excellent record of achievement and innovation for Montana's children. We are delighted that she has won re-election."