FOR IMMEDIATE RELEASE
12/6/18
CONTACT: Bob Funk | 406.461.6787 | [email protected]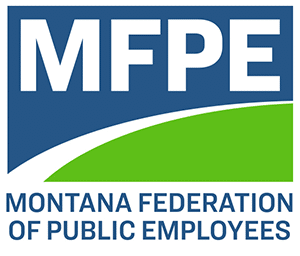 Montana's Largest Union backs charges filed against Kalispell Regional Healthcare
(HELENA, MONT.) – On Wednesday December 5th, the Montana Nurses Association (MNA) filed charges against Kalispell Regional Healthcare for violating the National Labor Relations Act (NLRA). Over the last year, MNA has been in discussions with the nursing staff at Kalispell Regional Healthcare about forming a union in order to improve working conditions and ensure patient safety. In violation of the NLRA, Kalispell Regional Healthcare has announced it will be laying off over 100 Charge Nurses in an apparent attempt to intimidate staff interested in joining MNA.
Kalispell Regional Healthcare's short-sighted decision will further stretch an already stretched healthcare system. A simple Google search reveals that Kalispell Regional Healthcare has been attempting to fill numerous nursing positions for months. The healthcare provider's anti-union tactics are not only cruel, they're dangerous and put patients at risk.
The Montana Federation of Public Employees (MFPE), Montana's largest union with 25,000 members, stands with MNA and opposes the retaliatory tactics being used by Kalispell Regional Healthcare.
Eric Feaver, President of MFPE, has issued the following statement:
Nurses are the backbone of any hospital. It's shameful that Kalispell Regional Healthcare is putting profits and union animus ahead of quality people care. Every employee deserves a voice in the workplace, especially when that work includes caring for and saving lives. Kalispell Regional Healthcare's anti-union action is shameful.
###