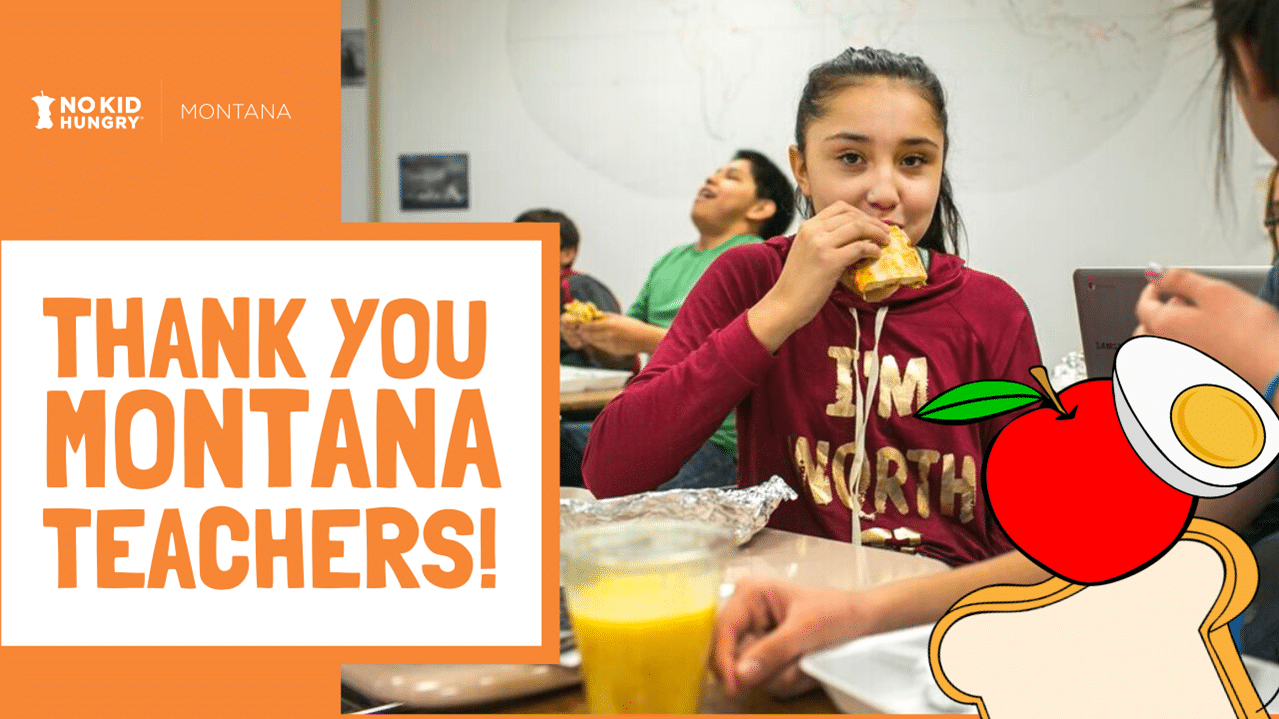 The February winner of the Montana Teachers for Breakfast giveaway has been drawn – check out THIS VIDEO of the live drawing to find out which Montana teacher won the prize! And congratulations again to Randi White from Lockwood for being drawn the January winner!
The March round is now open, so don't forget to put your name in the hat on the giveaway website for your chance to win $100 for your classroom: https://mtteachers4breakfast.shortstack.com/XD9Xdd
Remember that you can enter every month if you're not drawn a winner, so even if you entered last month be sure to go back and fill out the form again for your name to be counted in the March drawing. The giveaway is open to all Montana teachers who somehow incorporate breakfast into their students' school day.