The story below highlights the importance of MFPE member paraprofessionals to our public schools.  Paraprofessionals prepare and serve healthy meals, make sure students get to school safely, and provide learning assistance in classrooms across the state.  Paraprofessionals are often the first ones called on to "fill in" in a pinch, doing extra or "other" duties.  Montana public schools would be wise to look for creative ways to retain paraprofessionals and other school employees using the influx of COVID money, especially in Bozeman where the cost of living has far outpaced wages.
MFPE members are highlighted herein.
"The kind of support Tew and her fellow special education paraprofessionals provide is critical to meeting the needs of students who have learning differences or need additional support with an Individualized Education Plan, or IEP."
"'It's always hard to find support staff to work in the schools because the pay wasn't so great and with the cost of living here it would be hard to afford that,' Waldo said, adding it's worse now than it's been in her five years with the district."
"Paraprofessionals also often act as last-minute substitute teachers, Janssen said. Janssen has been acting as a sub with more frequency this year, especially with staff absences related to COVID-19 and the substitute shortage."
"Paraprofessionals aren't the only position the district has struggled to hire. It has seen significant shortages in substitutes, food service and custodians."
"The paraprofessionals who spoke with the Chronicle identified pay as one reason recruitment and retention is so hard to maintain for paraprofessionals, especially considering how demanding the job can be."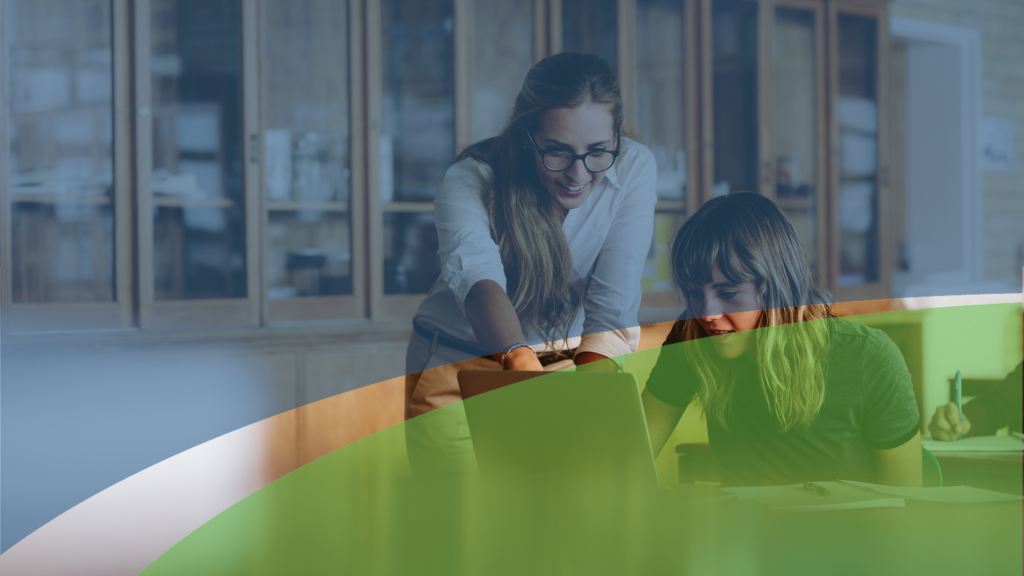 Bozeman School District's paraprofessionals are a critical need among staff shortages
Bozeman Daily Chronicle
For the past 22 years, Debra Tew has worked with middle school students as a paraprofessional. Assigned to the sixth grade classes at Sacajawea Middle School, Tew starts her day touching base with the teachers of the 15 students she works with.
Throughout the day, she'll attend English, social studies and science classes to offer help ranging from answering questions, encouraging them to stay on track, pulling students out to read to them, helping them on a computer or any other assistance they might need.
For two class periods, she'll also host a study lab in the resource room, where she can help students with homework or offer more direct assistance.